Friends of Little Reddings
We Need You!

Every year, Friends of Little Reddings (FLR) organise fun and exciting events for our school community. These events have previously included our Summer and Christmas Fayres, School Discos, a Circus, themed days, sales and Bake Offs.
As well as giving our community great experiences which our children and families love, the money raised by FLR provides our school with essential additional funding.
Previous FLR work has funded maths equipment, lunch time play equipment, musical equipment, the outside picnic area and many other resources that our whole school community can enjoy and benefit from.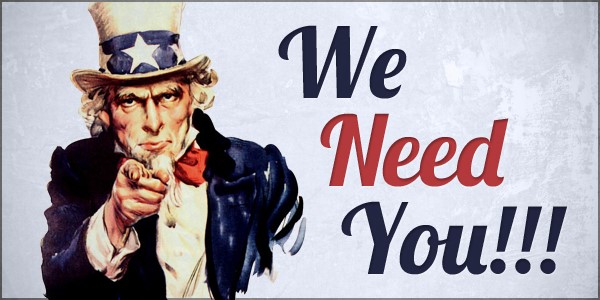 How can you help?
We are looking for enthusiastic new volunteers to help give ideas, organise and run events with our existing, experienced members. It's a great way to get involved with the school and your children will love to see you helping out at events!
Let's take FLR to a whole new level – providing evening events for our parents, ensuring fun for our children and reaching our goal of an outdoor area to be proud of!
If you could spare some time to help support our school with our existing FLR members and staff, we would love to hear from you at [email protected]
Alternatively, please let the school office or a member of staff know that you have ideas or can offer some support (no matter how small) and our current FLR Chair Julie Evans will be in touch.
Thank you in advance for helping our children, our families and our school.