LRS Charity work
Click the following link to watch our incredible Christmas song:
'Do they know it's Christmastime?' by Little Reddings Primary School
Follow the link below to donate to the project. The money raised will go to support a water project in Northern Ethiopia, delivered by A Glimmer of Hope.
Donate Here!
The Haber Charitable Trust have kindly pledged to match the total raised by LRS.
Thank you for your donation!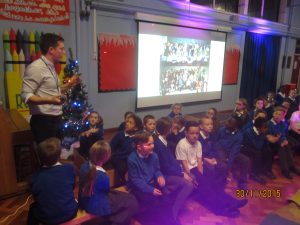 Harvest Collection
For harvest we collected and donated food to the Watford New Hope Trust, to help the homeless in our community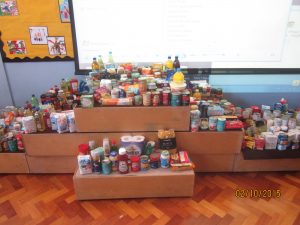 Congratulations to Year 6 who raised £360 at their Macmillan Cancer Support coffee and cake event.